Converse kids Chuck Taylor All Star 3J232 (00074-U)
Converse kids Chuck Taylor All Star 3J232 (00074-U)
(Product Code: #00074-U)

Brand: Converse
SKU: 3J232
SKU manufacturer
Condition: Used
See photo
Worldwide shipping
Shipping cost you learn when ordering. Free shipping on orders over $250
Trying before you buy
Available only for Moscow (Russia) region
Only originals
No fakes !
SSL protocol guarantees security of payments
When paying online, your bank card information is securely protected

Kids sneakers Converse Chuck Taylor All Star 3J232 (00074-U). Unrealistically bright and explosive original red used converse sneakers for children. Boys can wear converse with jeans or shorts, and girls with a dress or skirt. Fixing on the leg with lacing. The soft comfortable insole as if merges with the foot and provides the dynamic and elasticity of the gait. A durable flexible rubber outsole ensures reliable grip with any surface.
Attention ! Authentic converse kids large than half a size or size. Keep this in mind when ordering. If necessary, provide measurements with a particular pair.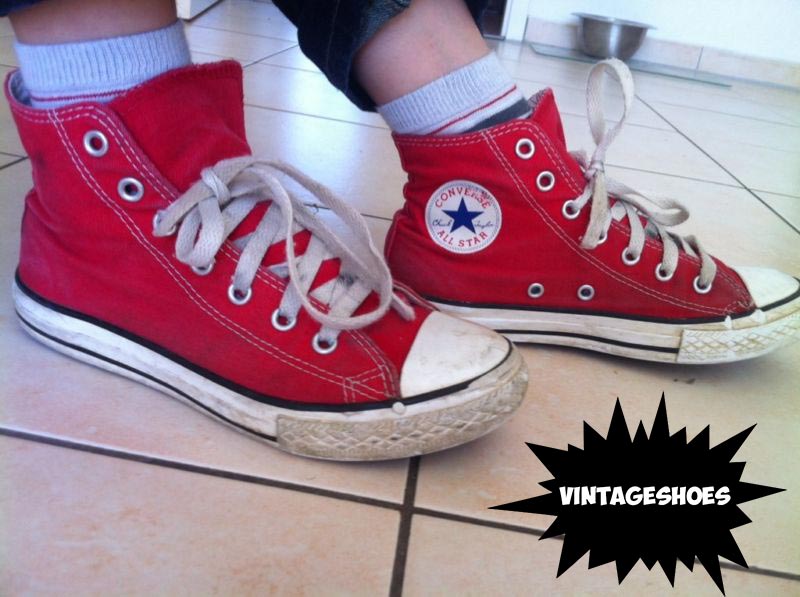 Tags: Red Converse