Converse kids Chuck Taylor All Star DC Comics Superman 322150 (00008-U)
Converse kids Chuck Taylor All Star DC Comics Superman 322150 (00008-U)
(Product Code: #00008-U)

Brand: Converse
SKU: 322150
SKU manufacturer
Condition: Used
See photo
Worldwide shipping
Shipping cost you learn when ordering. Free shipping on orders over $250
Trying before you buy
Available only for Moscow (Russia) region
Only originals
No fakes !
SSL protocol guarantees security of payments
When paying online, your bank card information is securely protected

Converse kids Superman Chuck Taylor All Star 322150 (00008-U). Cool children's converse used for boys with prints, based on the famous comic book character "Superman". Having reunited in 2010, Converse and DC Comics create an amazing collection for fans of sneakers and comics. This model of converse kids from the limited collection DC Comics 2010, the dream of any boy. Fixing on the leg with lacing. The soft comfortable insole as if merges with the foot and provides the dynamic and elasticity of the gait. A durable flexible rubber outsole ensures reliable grip with any surface.
Attention ! Authentic converse kids large than half a size or size. Keep this in mind when ordering. If necessary, provide measurements with a particular pair.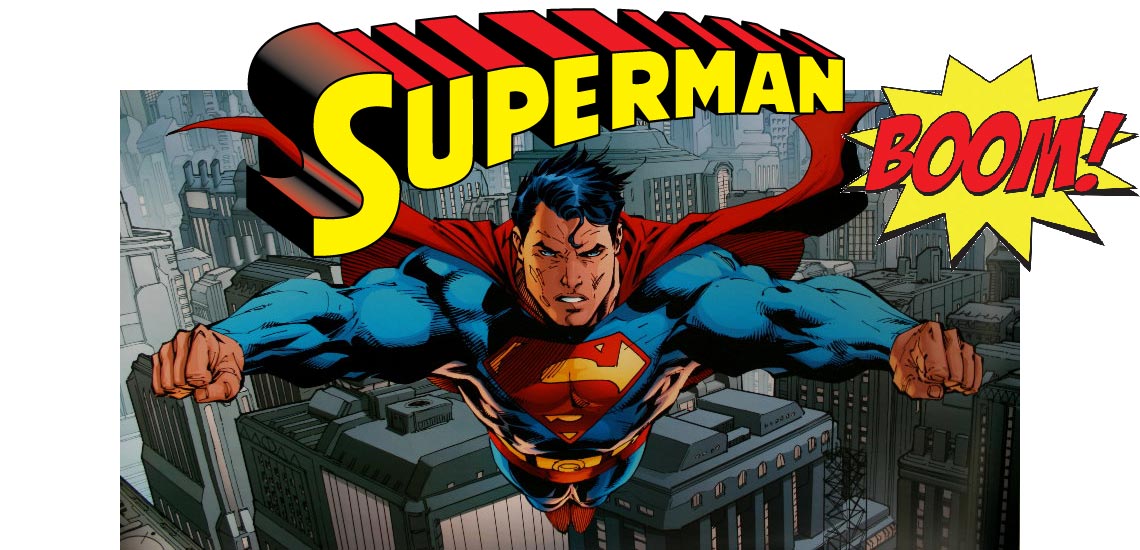 Related Products