Summer day in red converse
07 September 2017 04:56:50
Summer. A beautiful Sunny day, with an amazing riot of colors. We are on vacation, and on the Playground did a little photo shoot in vivid and explosive red converse. For model sneakers from the kids collection by Converse, brand article 3J235.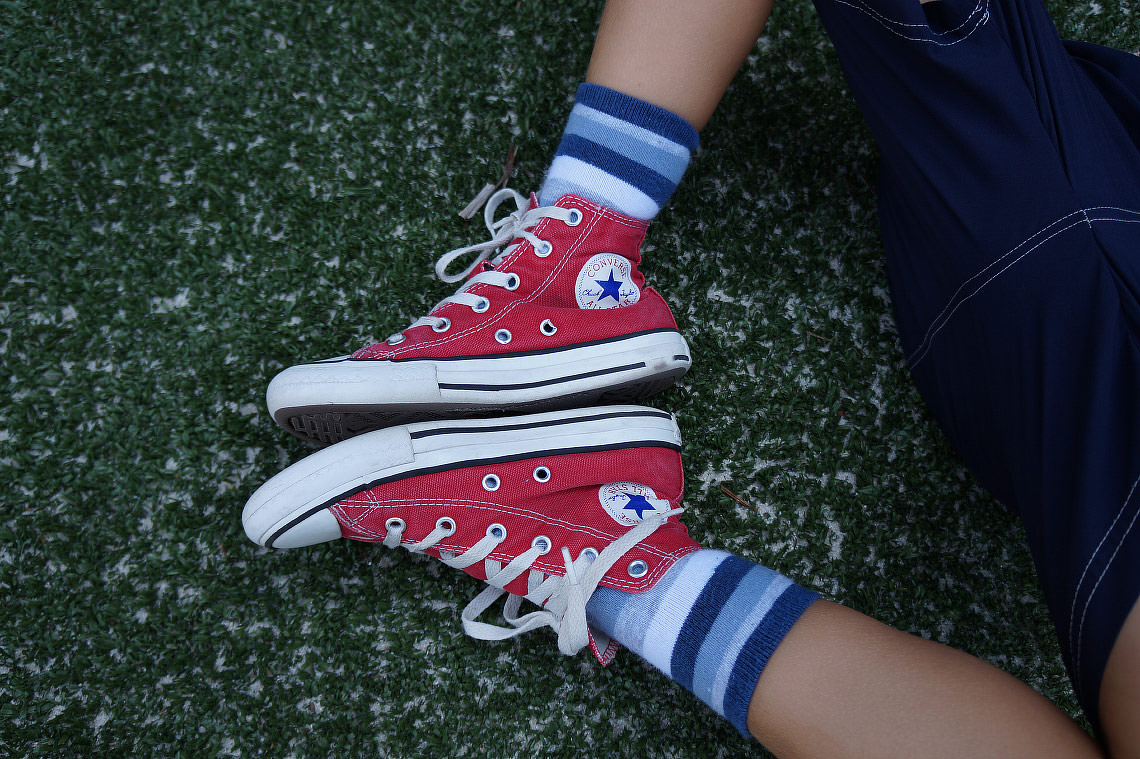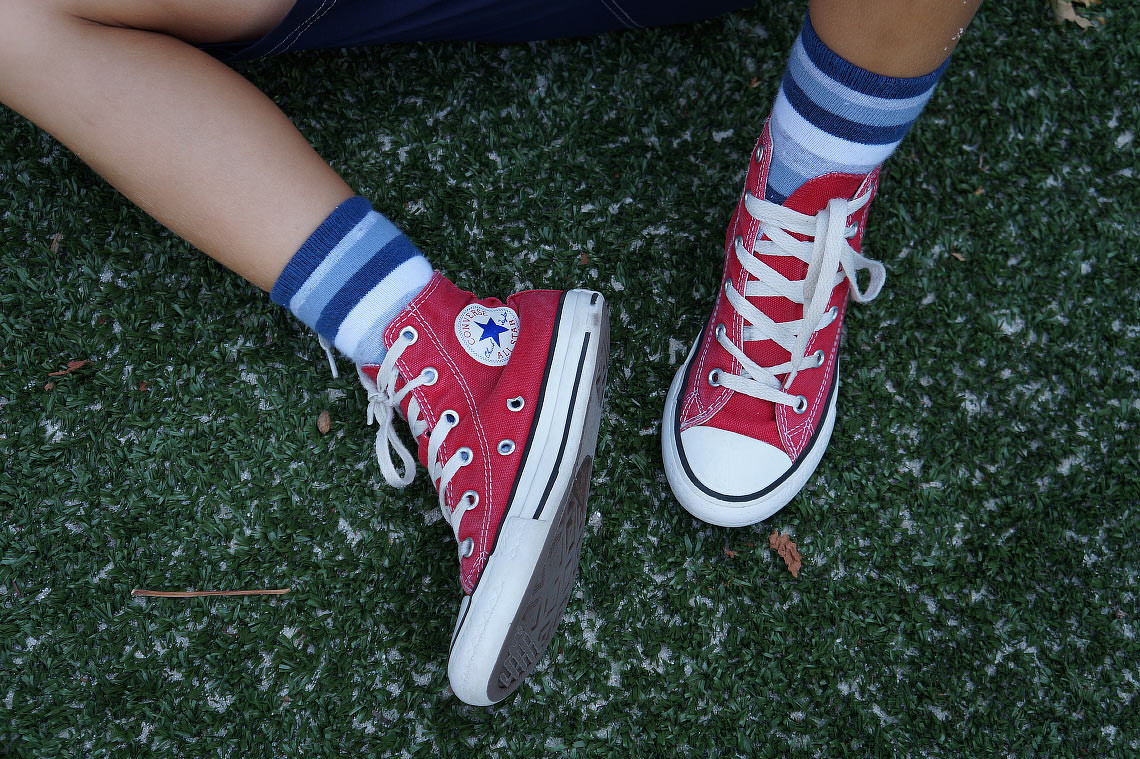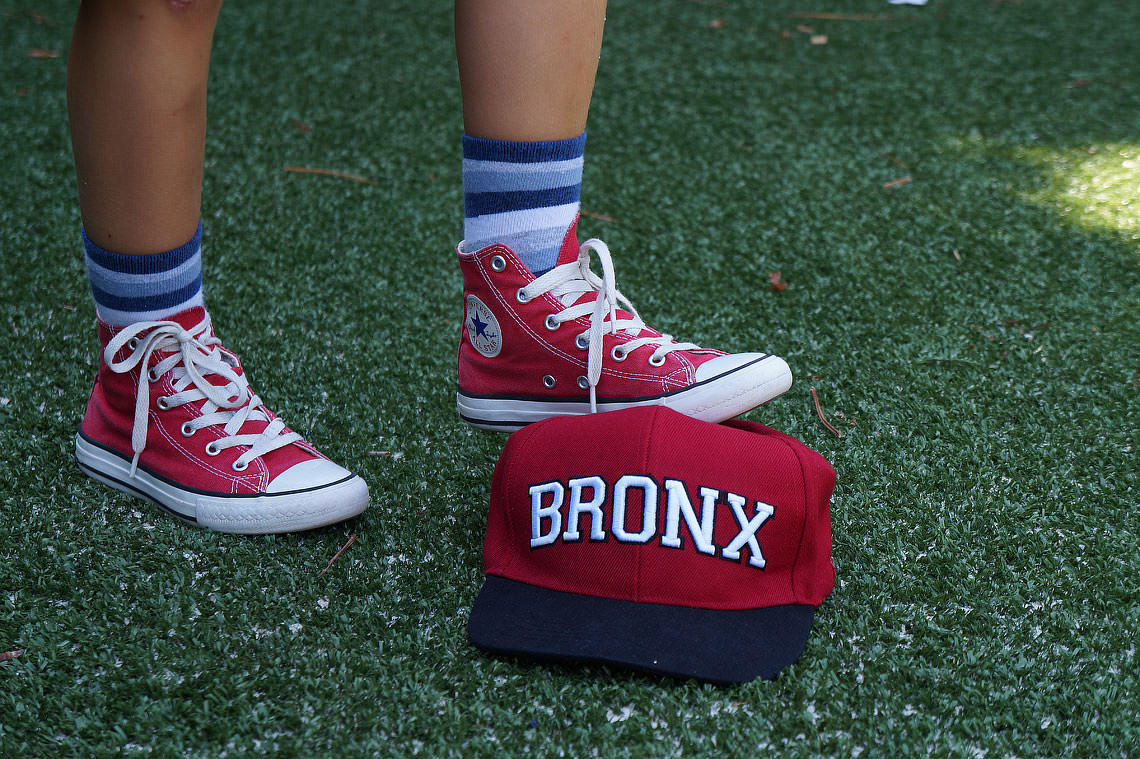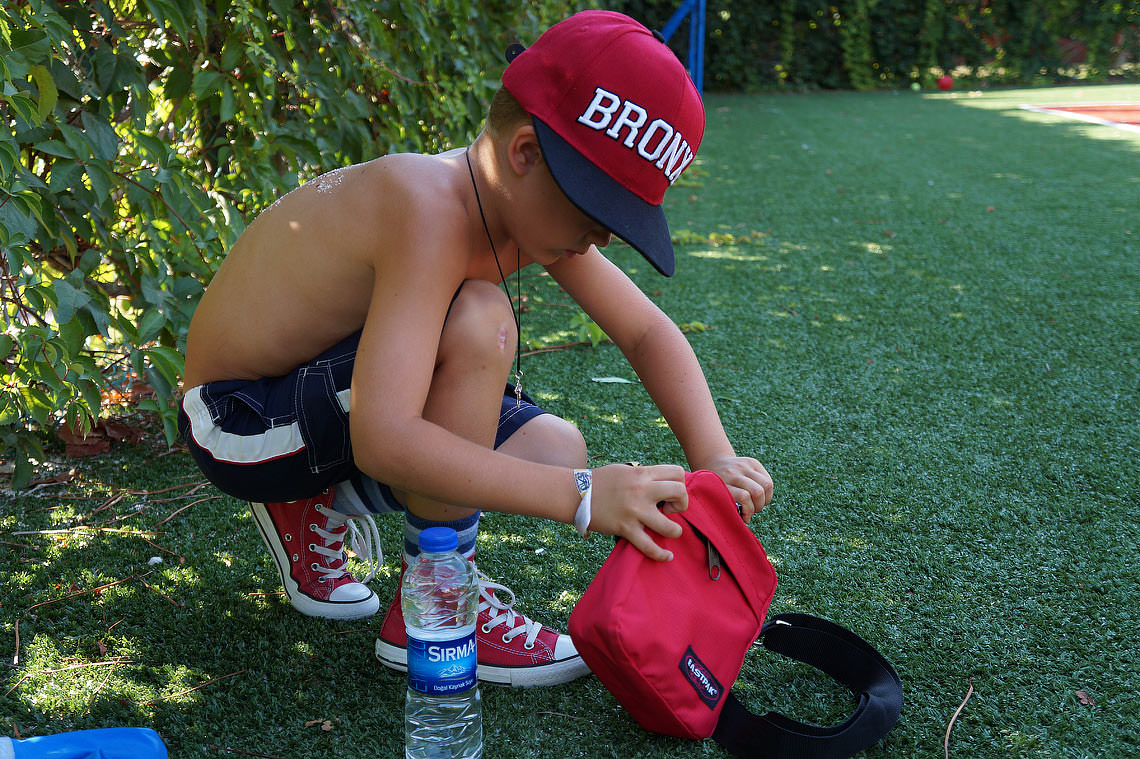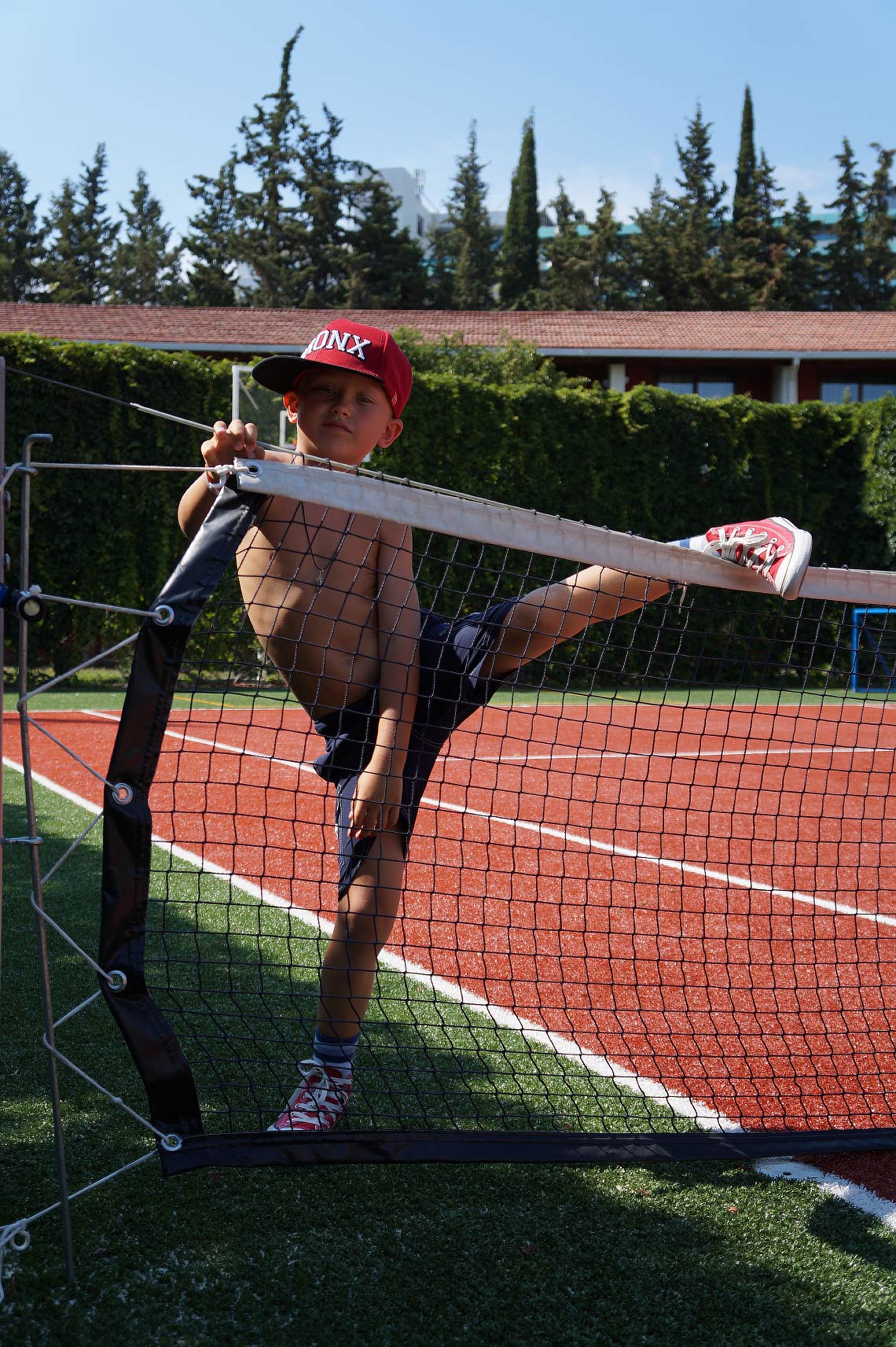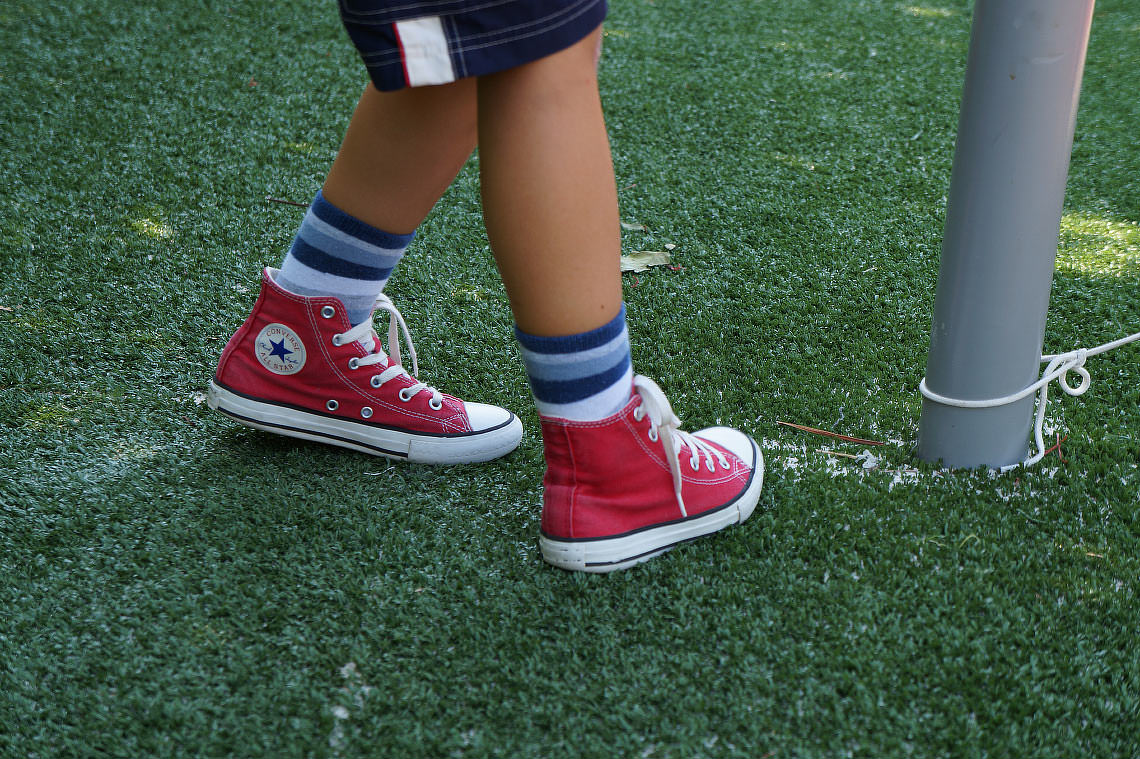 The red color is bright and aggressive, symbolizes the determination, leadership. That's right - we were playing ball and the baby was running around the Playground in a red converse , determined to score me more goals.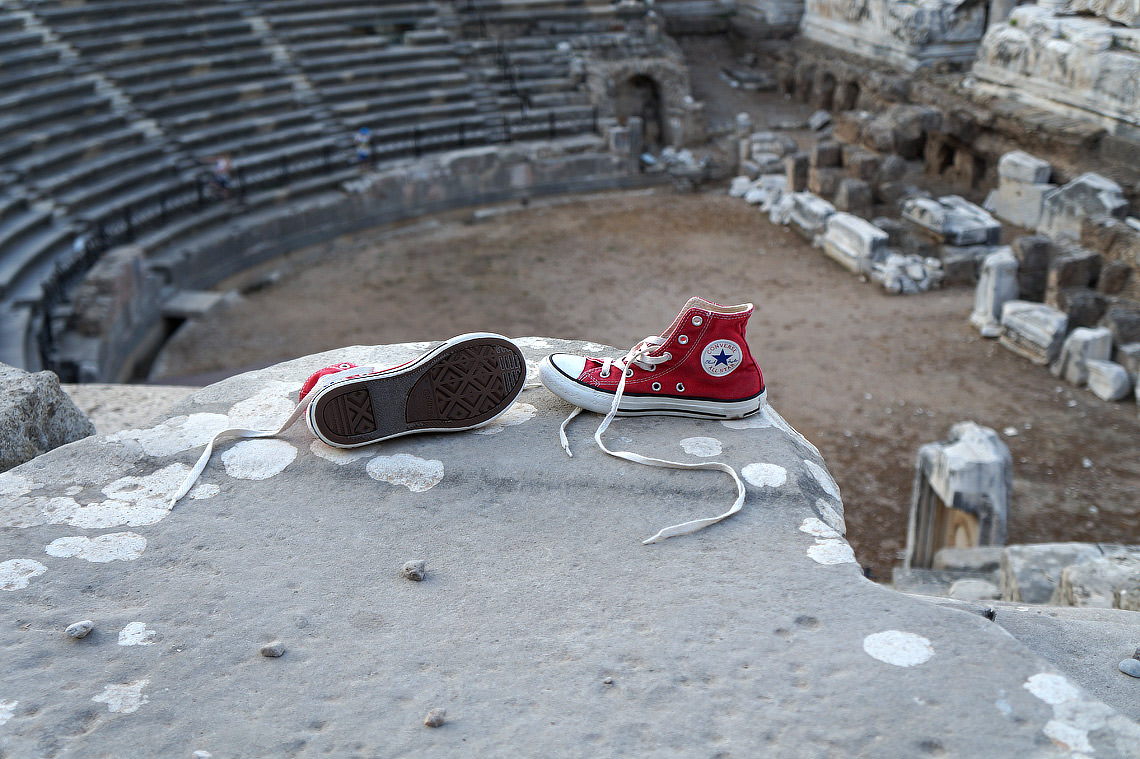 Sneakers converse with a hundred-year history on the ruins of a two thousand-year-old amphitheater. Colorful, is not it? I'm sure the Roman Caesars would be happy to see their legionaries in red converse sneakers :)
In our online store you can order and buy only original kids sneakers converse for boys and girls, in addition to new models, at affordable prices are presented with sneakers converse used. Stay tuned and subscribe to the news.